Sell Rave Doctor Products On Your Website
Want to earn extra money on your website traffic at no extra cost? Offer the USA's leading EDM supplements on your site at no-cost to you. In fact, we hardly earn anything at all! All we need is some basic information from you to get started.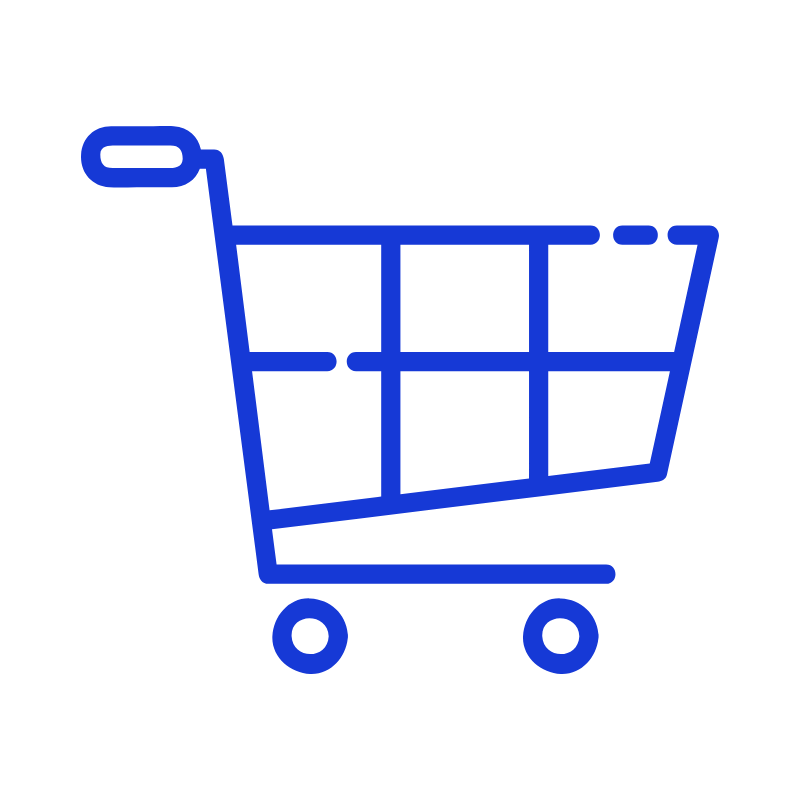 Step 1
Use an Amazon dropship app to add our products to your store. Customize them with your own description & creatives.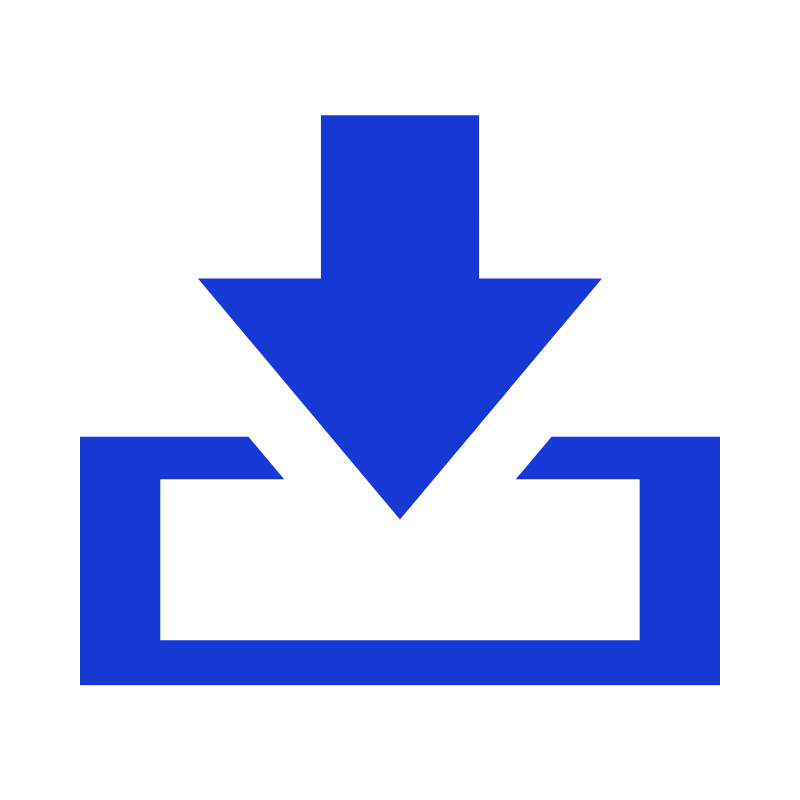 Step 2
Send us monthly or quarterly sales reports from your website.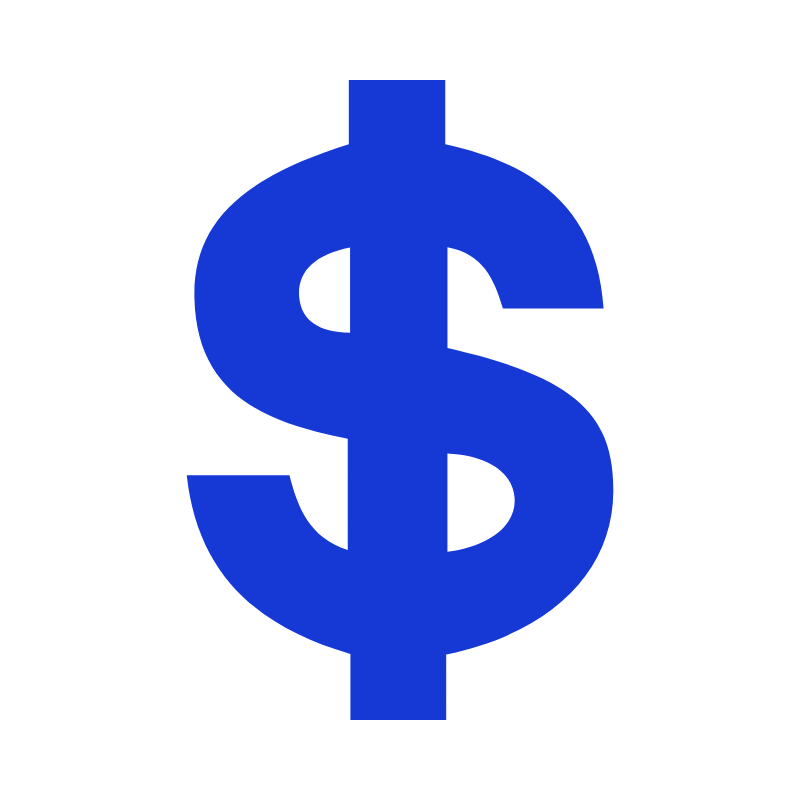 Step 3
Get paid a large % of each sale!