Together We can make the difference!
By supporting HydroRx, you are helping us end the opioid epidemic. 10% of all profits will be used to fight opioid addiction and overdose.

A SMALL INTRODUCTION
Rave Doctor's mission is to provide health information and resources to the EDM community. Our goal is to spread awareness regarding health concerns related to raves and music festivals. We are working hard to collaborate with leaders within the EDM community to provide free health-related services and information. Rave Doctor strives to dramatically decrease the rate of rave-related medical accidents.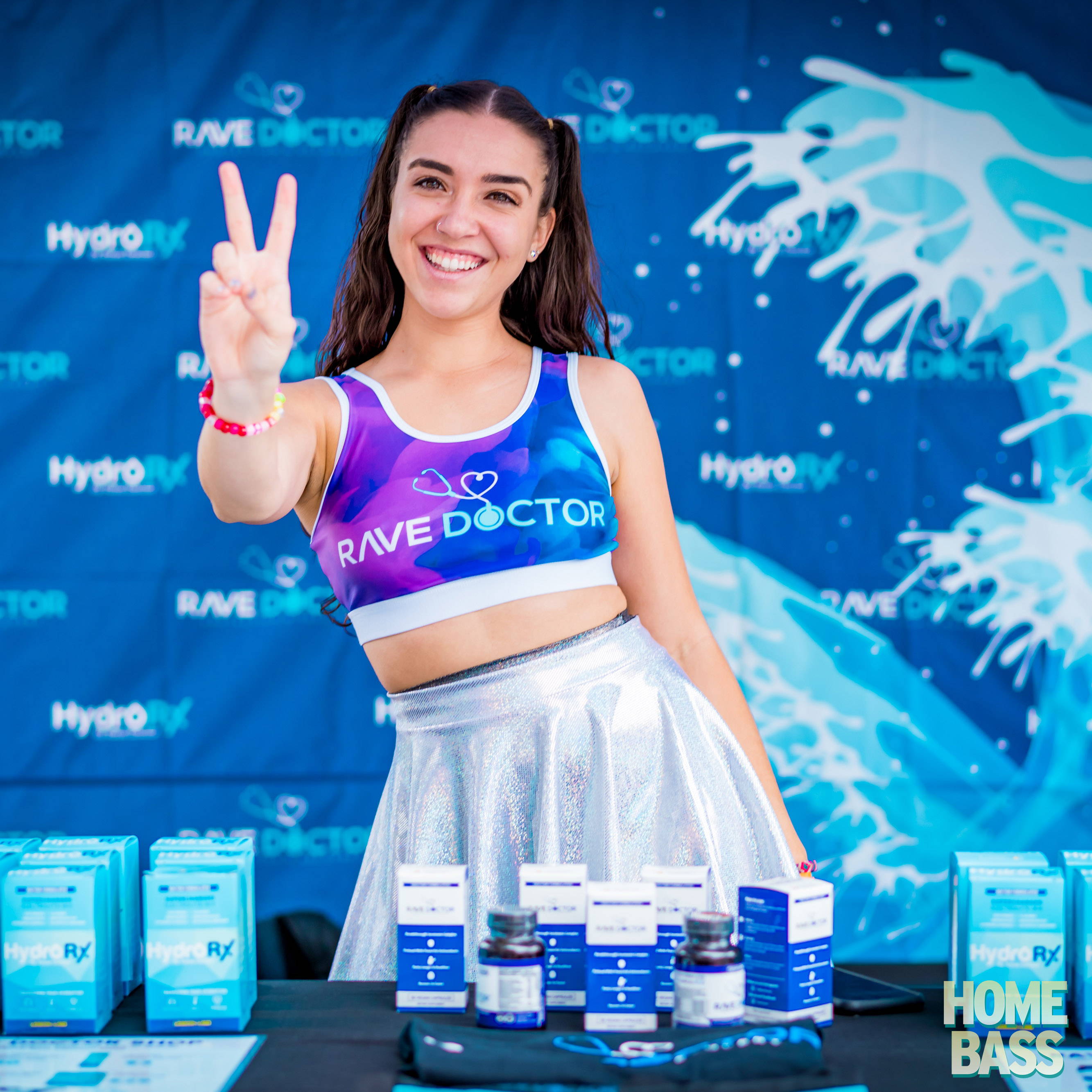 HOW IT ALL BEGAN
Rave Doctor was founded after two of our good friends came close to death at a music festival in the summer of 2016. We believe that this could have easily been prevented if they had access to the appropriate harm reduction information. We want to seize this opportunity and properly educate the EDM & rave community on the importance of taking care of your body and each other.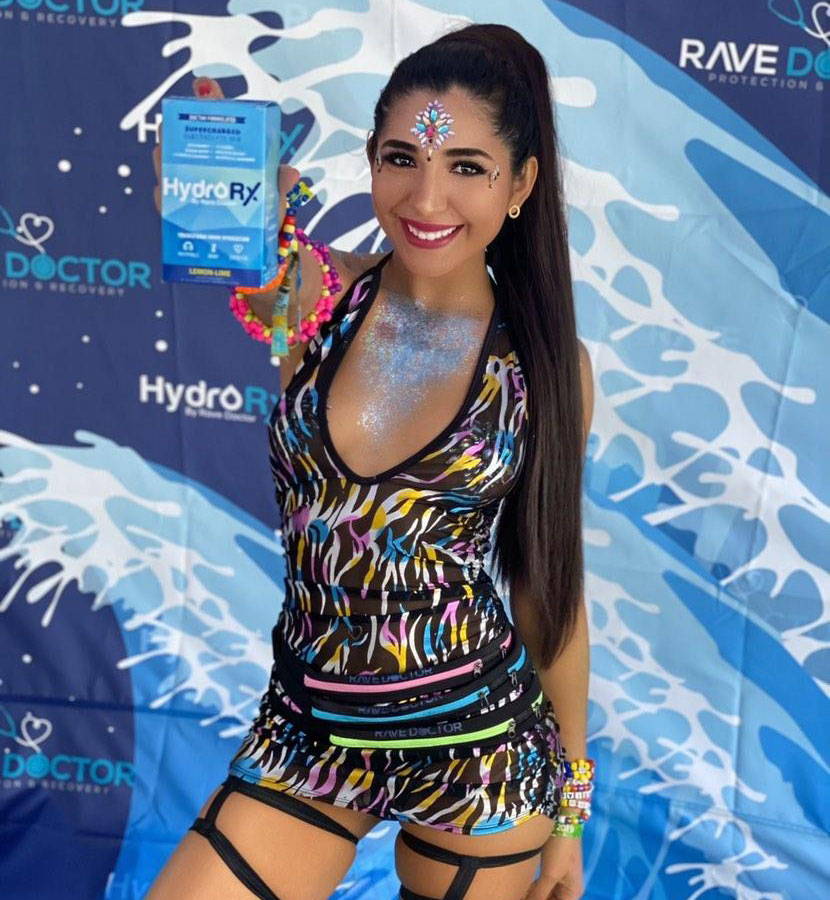 CREDENTIALS
Rave Doctor was created by two EDM enthusiasts who wanted to take their respective expertise and apply it to their passion for the EDM community. Together, our founders bring in a multitude of experience from medical and engineering backgrounds, both graduating from the University of Florida. Health and wellness are more than just a passion for them, they care about the health of each individual and want to make a positive impact on the EDM community.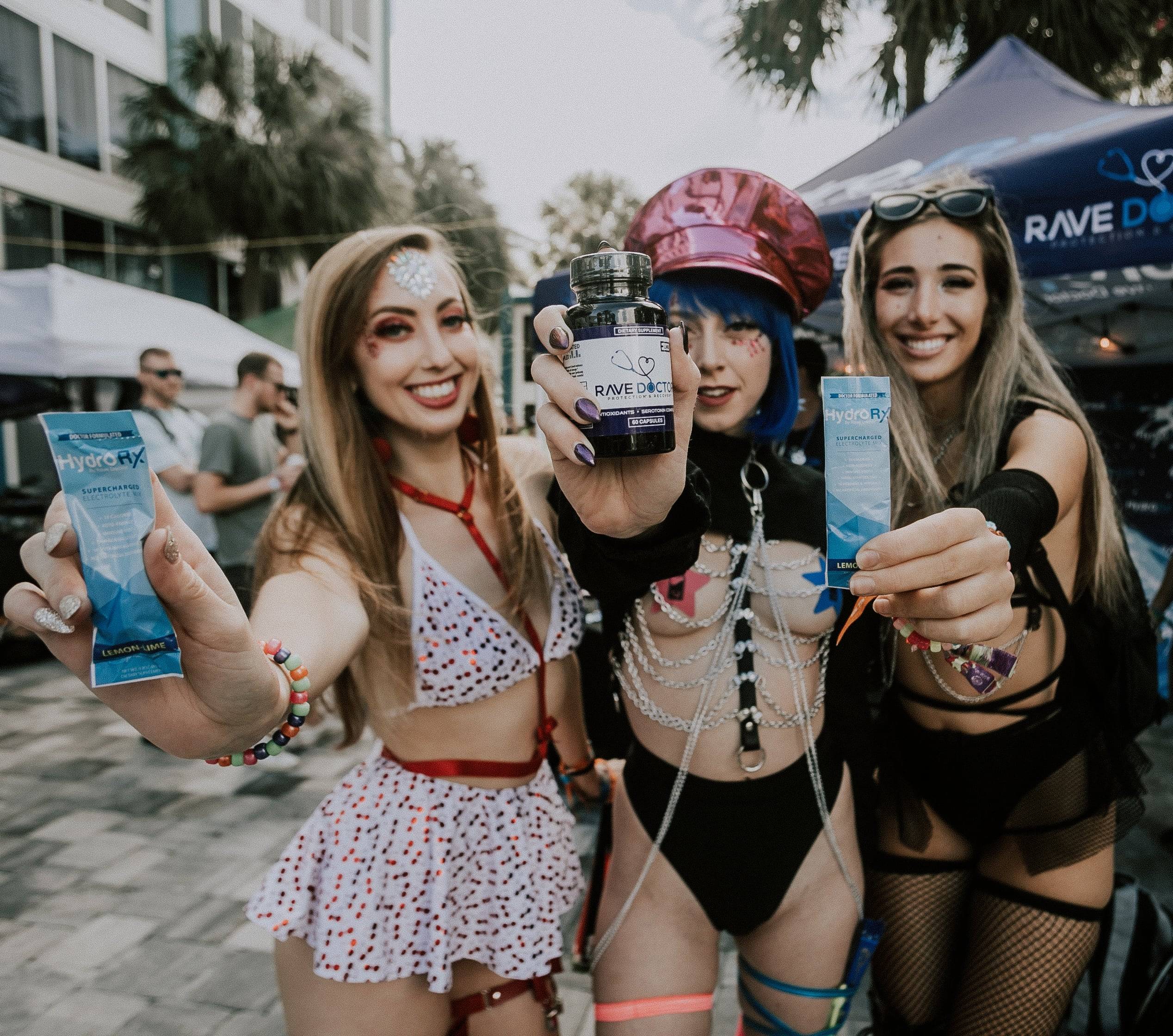 EXPECTATIONS
Our impact on the EDM community will entirely depend on your willingness to get involved. We will not ask you to help, but we expect it from each one of you! Let's get these resources into the hands of every beautiful soul that can benefit from them.
What Our Rave Fam Is Saying
"Before I found Rave Doctor, I felt unsafe at festivals but now I am more informed and feel like a professional raver. Leading the group and explaining how to maximize our time." -Rach K
"I didn't even know this was a thing until a friend suggested it to me. I'm never raving without this stuff again. I woke up Monday feeling amazing!" -Carolina M
"At first my friends thought I was foolish for taking Rave Doctor for festivals. Now ALL OF THEM take it! Seriously what did people do before this?" -Lucie M
"Anyone who says this stuff doesn't work either hasn't tried it or is uninformed of the benefits. This s*** is a total game changer." -Jonathan G.